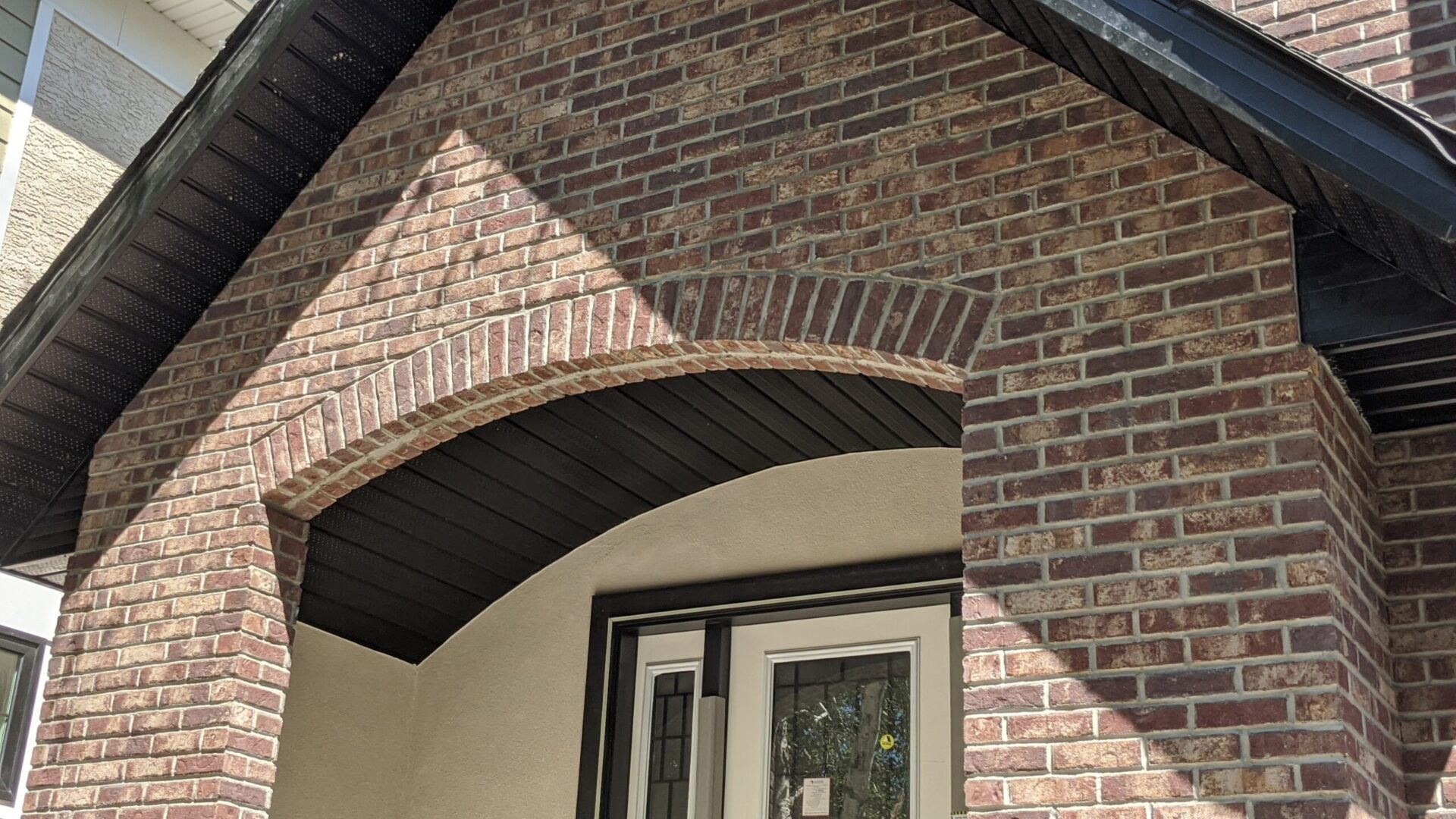 Stone Work
Rough pieces of rock shaped into accurate geometrical pieces then arranged to form structures
Stone masonry is one of the earliest trades in civilization's history. A stone mason is a master craftsman who shapes rough pieces of rock into accurate geometrical shapes, from simple to considerable complexity, and then arranges the resulting stones, often together with mortar, to form structures. Because of our extensive background in all aspects of masonry, L&A Stucco can handle any project with expertise.
We enjoy and prefer to be involved right from the earliest stages of all projects so he can aid in the selection and design process allowing us to create a custom blend reflecting your personal taste and budget.
When it comes to fireplaces L&A Stucco takes into account the desires of the client then uses their artistic vision to produce a masterpiece which will be enjoyed for a lifetime.
OUR SPECIALTIES
L&A Stucco specializes in custom stone work for builders, home owners and commercial corporations in the construction of:
houses (indoor & outdoor structural & decorative walls)
commercial construction
fireplaces (both indoor & outdoor)
entrance gates
steps & entrance ways
pools & patios
TYPES OF MATERIALS WE WORK WITH
igneous (granite, basalt)
metamorphic (marble, slate)
sedimentary (limestone, sandstone)
brick
block
cultured stone
SCHEDULE A FREE QUOTE TODAY!
No obligation and no costs quotes for your project. We know it can be a bit intimidating to reach out when you aren't sure what you need or want. That's why we're here. We will help you figure out the details to make sure your project is exactly want you want and need.