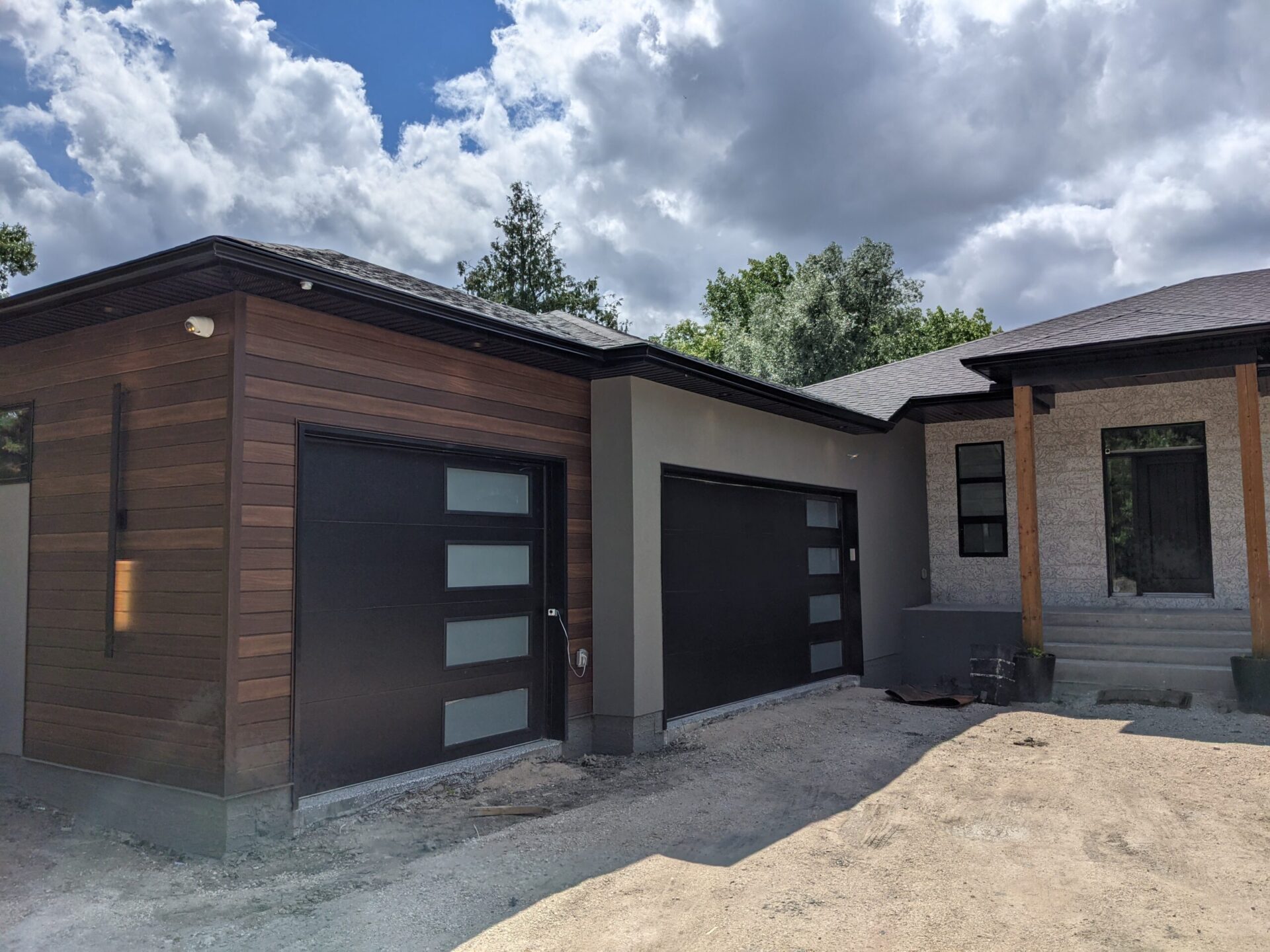 Siding
Siding protects the home by keeping elements out and creating a watertight barrier
Siding is the protective material attached to the exterior of the wall to protect against exposure of the elements and visually unify the facade. Siding protects the home by keeping elements out and creating a watertight barrier.
There are many different types of siding styles and products.
Manufactured or natural.
Choosing the correct type of siding and style based on location/style/climate zone is important.
Things to consider are durability, maintenance, and price point.
There are many different types of Siding:
Horizontal (lap siding)
Vertical (board and batten)
V groove
Clapboard
Natural vs manufactured
Types of materials we like to work with are:
Fiber cement
Steel siding
Aluminum siding