Treat your home to the best craftsmanship and style.
What We Do
L&A Stucco in Winnipeg provides exterior stucco and renovation services for Manitoba. Residential as well as commercial projects are our specialty.  With a combined XX years of experience in a variety of construction and exterior building finishing techniques, we have what it takes to make your project a success.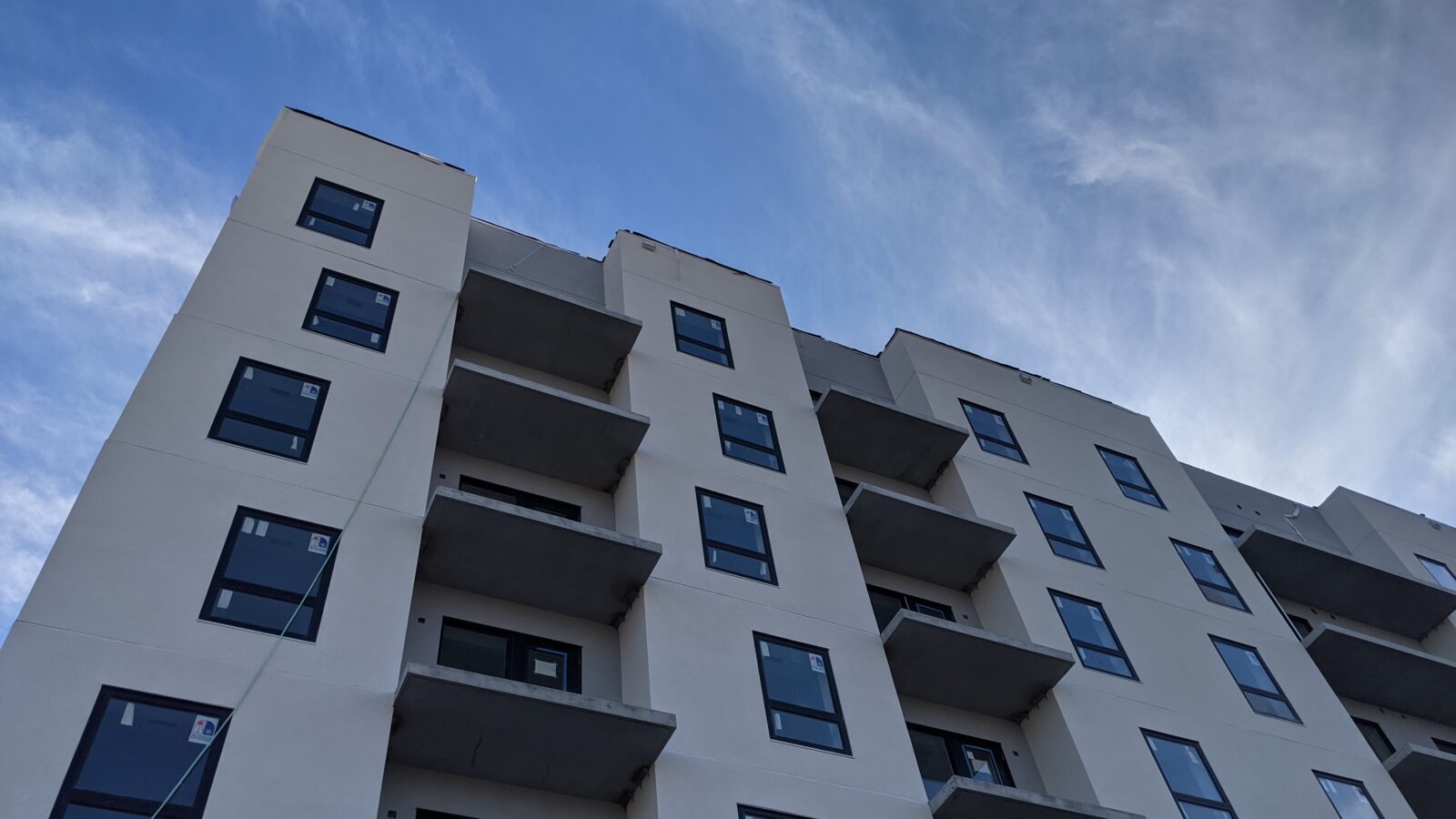 Recent Projects & News
Stay up to date on our latest projects, big and small!
Testimonials
"I love the results! Great flexibility and so many options! But best of all is the responsive customer servive."
– Linda
"I've been very happy with my experience with L&A Stucco and the company's service has been amazing – recommending them to others. Thank you!"
– Olivia
"awesome work, on time and budget –  top notch!!!!"
– Lisa
Looking for immediate answers to your questions?
Schedule a no-cost quote today!
No obligation and no costs quotes for your project.  We know it can be a bit intimidating to reach out when you aren't sure what you need or want. That's why we're here. We will help you figure out the details to make sure your project is exactly want you want and need.