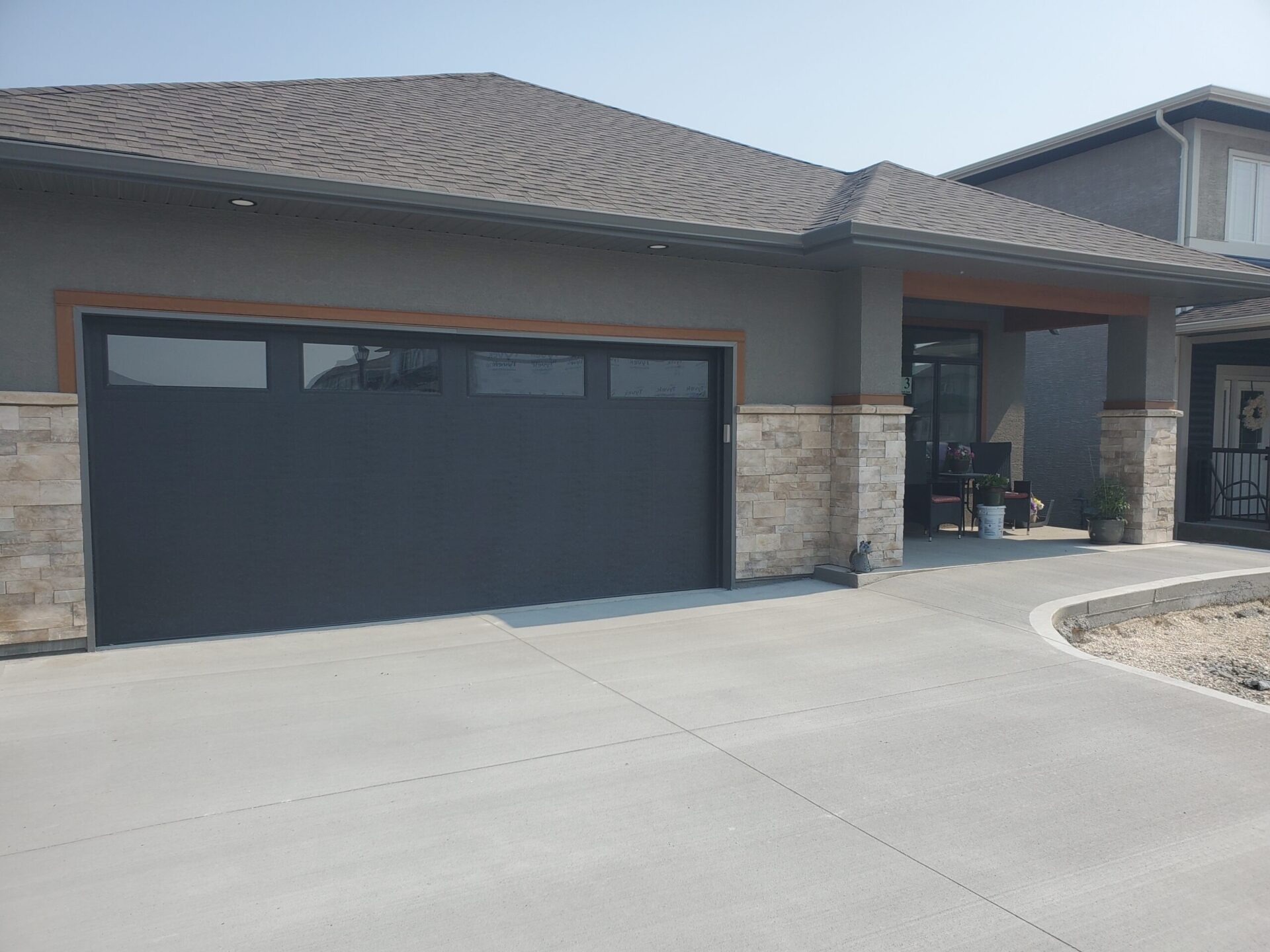 Exterior Home Renovation
EIFS is the perfect upgrade feature, adding foam to the exterior of the home to bring the dew point further out and save on heating costs
Insulating the exterior walls of your home with EIFS (Exterior Insulation Finish Systems) can be done over existing surfaces such as brick, or can entirely replace ugly old vinyl or wood siding. Stucco is the most common phrase referring to EIFS. Generally, the walls are stripped of the siding down to the underlying substrate (plywood or other material). If the plywood is rotting, this presents the opportunity to have it replaced to stop it from spreading and damaging the health of your family. A weather barrier is then applied to prevent air flow and moisture from coming into the home, insulation is adhered and a strong base coat is applied to protect the Styrofoam and a finish coat finishes off the exterior.
EIFS is the perfect upgrade feature, adding foam to the exterior of the home to bring the dew point further out and save on heating costs. We first would do the demolition of the current finish if it's not a smooth cement product, resealing the substrate as needed as well as giving homeowners warranty.
Other Options for Re-Stucco:
Go over older stucco with new, color added, cement
Re-scratching the house and installing acrylic over top

Financing & Rebates
When doing a renovation of a minimum of 100 sq. feet, we may apply for a refund for the homeowner with the Manitoba Hydro Power Smart* programs.
Need help applying? Ask us about the Manitoba Hydro financing & rebate programs today!
*Manitoba Hydro is a licensee of the Trademark and Official Mark.
SCHEDULE A FREE QUOTE TODAY!
No obligation and no costs quotes for your project. We know it can be a bit intimidating to reach out when you aren't sure what you need or want. That's why we're here. We will help you figure out the details to make sure your project is exactly want you want and need.